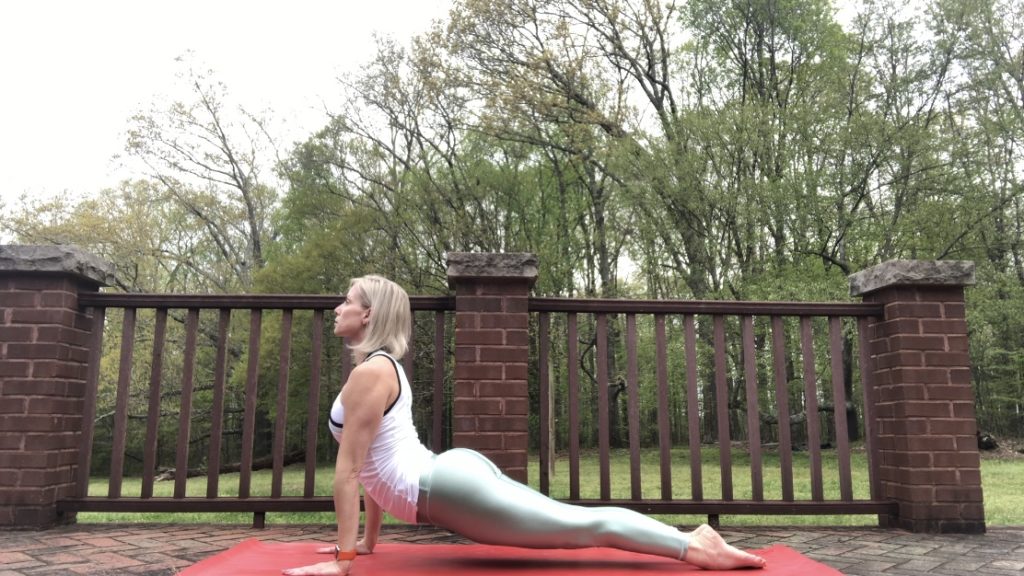 In light of the current health crisis, we are now offering live online classes via Zoom so that you can safely train and stay connected to others.
Save Our Strength
---
60 minutes of strength and flexibility training suitable for all, tailored for aerial yogis. Mondays at 10 Central/11 Eastern
Yoga AF
---
60 minutes to reconnect with your body and your Self. This is a vinyasa practice with lots of options to make it your own. Wednesdays at 10 Central/11 Eastern
Please register using the Schedulicity button below so that we can send the Zoom meeting info. There is no set fee, but there is a virtual tip jar at Venmo (scan code below). Thank you all 🙏.